RunHOA has a seamless online HOA request and approval process that lets HOA Owners send their requests to HOA Management and they can easily review and sign off on requests, proposals, and projects.
5 Steps of the HOA Request and Approval Process
1. Submit a Request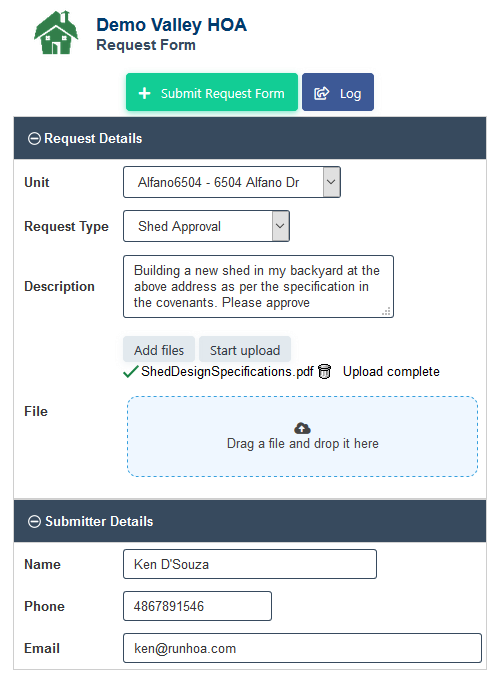 2. HOA Board/Committee receives the Request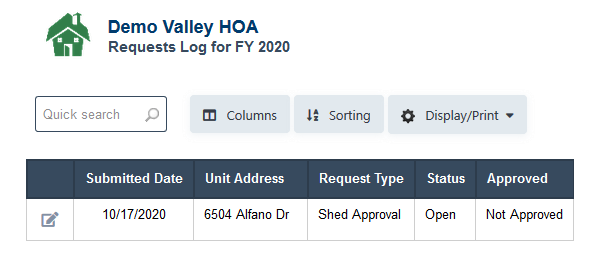 3. HOA Board/Committee reviews the Request.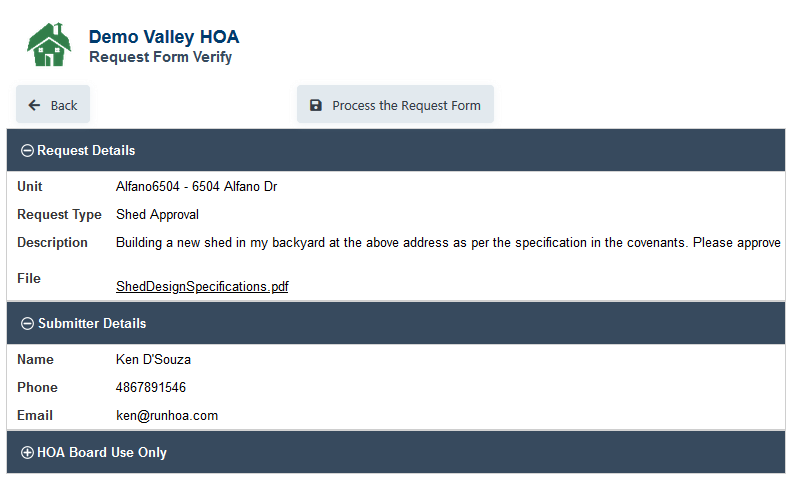 4. HOA Board/Committee approves or denies the Request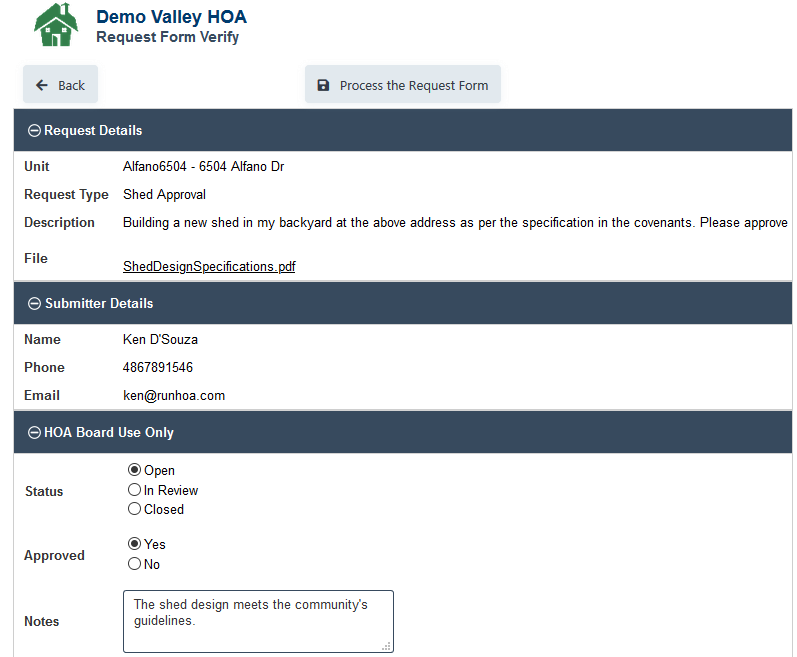 5. HOA Owner gets the notification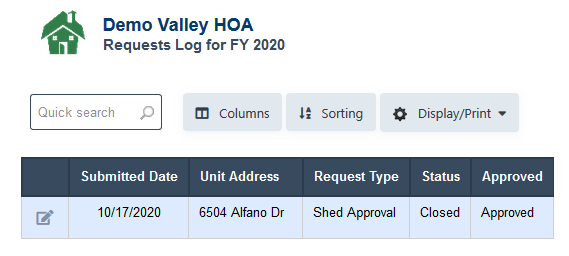 In Conclusion
RunHOA allows you to have a workflow for the submission of request forms for your HOA Owners.
The HOA Board/Committee can approve or deny the request online
Analytical Reports for the HOA Requests received.
Check out the Demo Account here
HOA Requests and Approvals is a feature of RunHOA by CloudInfoSystems