Rules protect and enhance property values. RunHOA allows home owners to report on covenant violations in their community and the HOA management can take the necessary steps to address it as per the rules.
5 Steps of the HOA Violations reporting process
1. Submit the Violation Form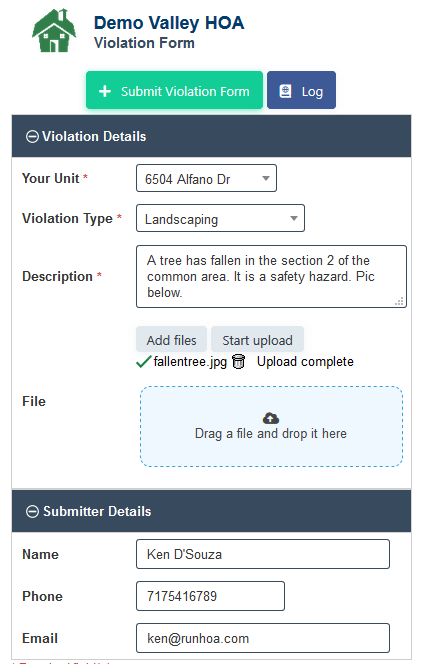 2. HOA Board/Committee receives the violation form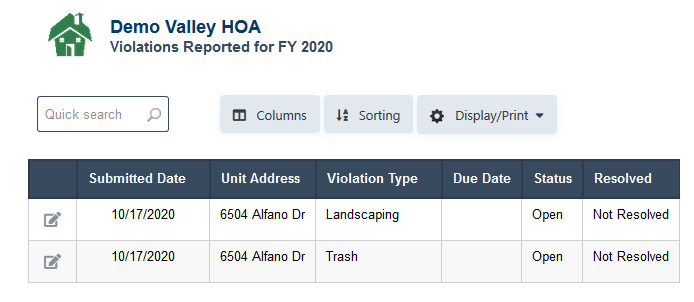 3. HOA Board/Committee reviews and resolves the violation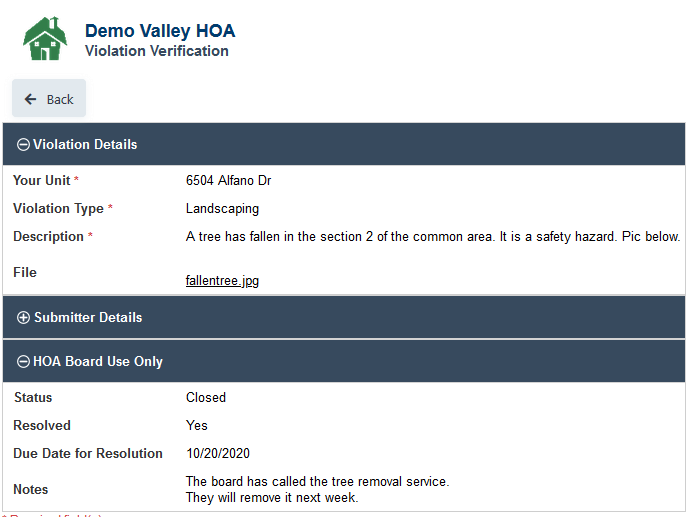 4. HOA Owner receives the notification that violation is resolved

In Conclusion
RunHOA allows you to have a workflow for the submission of violation forms for your HOA Owners.
The HOA Board/Committee can review the violations and resolve it.
Analytical Reports for the HOA Violations received.
Check out the Demo Account here
HOA Violations reporting is a feature of RunHOA by CloudInfoSystems