With RunHOA, HOA Administrators can easily create directories for their Units, HOA Owners, Board of Directors, Vendors etc They will also be able to create unique user web portals with a single sign on, helping to serve a wide variety of unique HOA users quickly and in a single location. In addition, RunHOA's easy-to-use menu means that Directory Administrators could quickly add or find the information they need for better self-service of their HOA's information.
How RunHOA can manage and maintain your Units, Board, Owners and Vendors Information.
HOA Units
You can add , update , delete the units in your community easily online.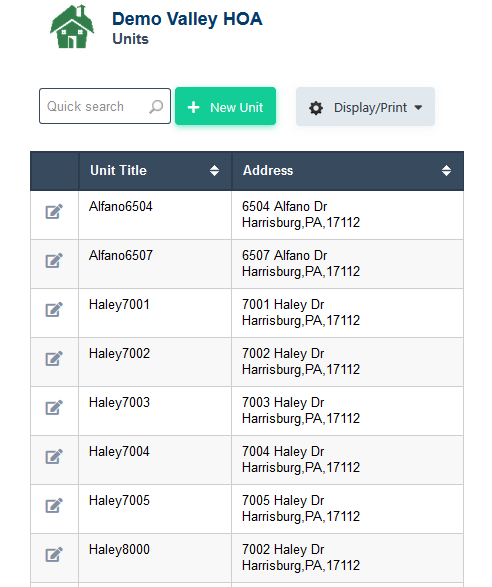 HOA Owners
Collect and maintain HOA Owners Directory in your community.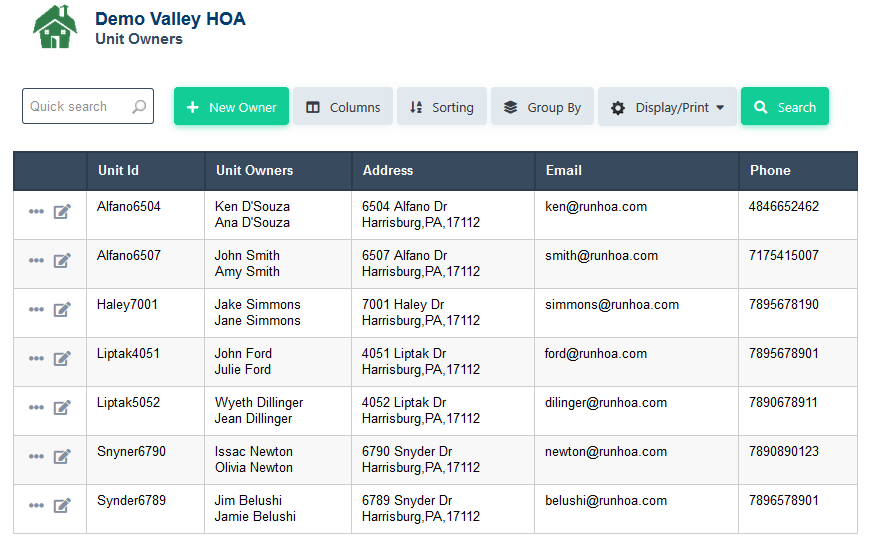 New HOA Owners can register their information online.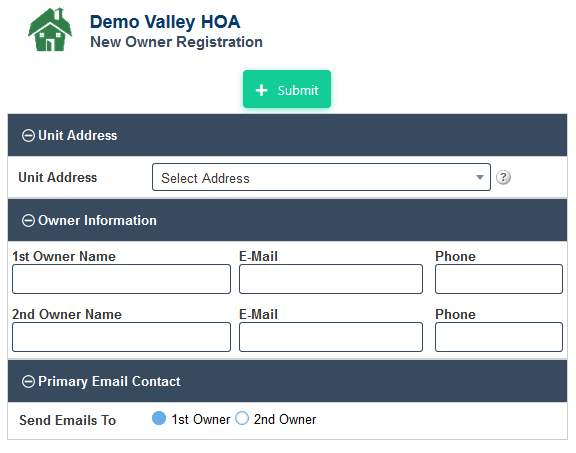 HOA Board/Officers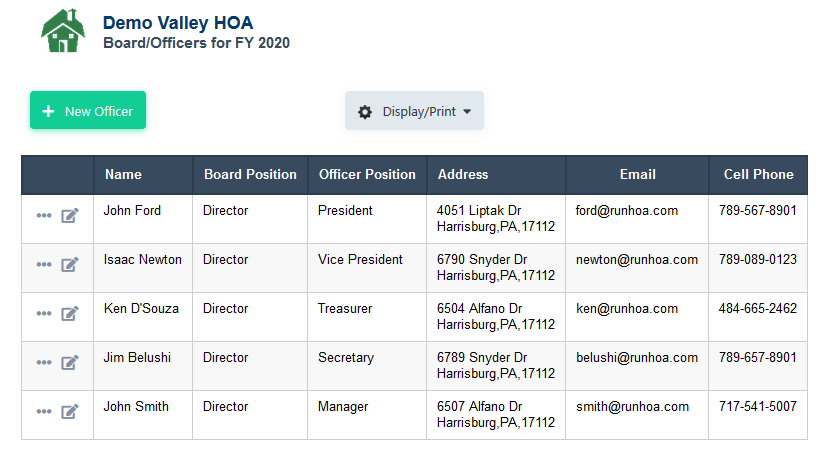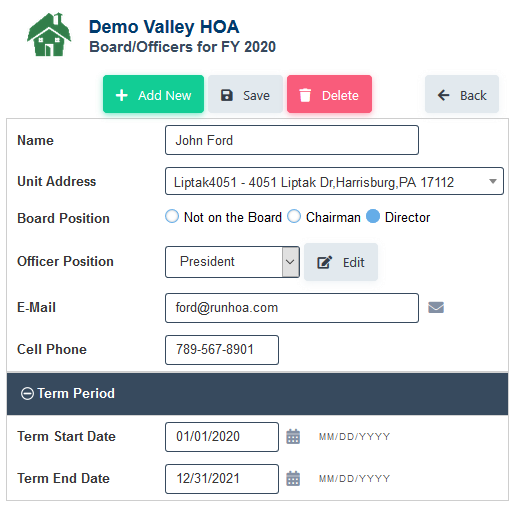 HOA Vendors

HOA Committees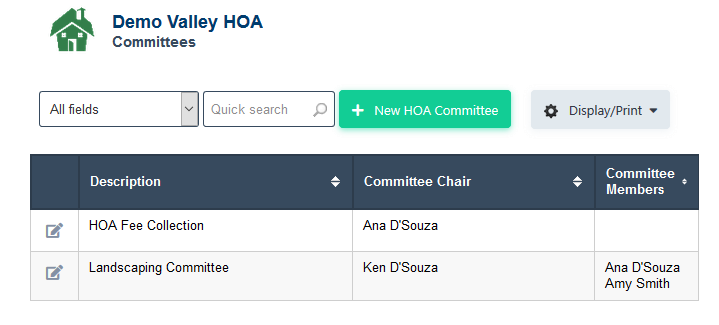 There are many other features:
Current Owners can update their information if needed.
Viewed from any device and is Mobile/Tablet Friendly
Quick & Advanced Search features allows you to to search or filter the Owners based on Units, Owners, Email, Phone etc
Print your directories as a PDF document, Word Document or Excel document.
Easy make owners or unit inactive.
Check out the Demo Account here
HOA Directory is a feature of RunHOA by CloudInfoSystems